American Discovery Capital is an integrated, independent merchant banking firm based in Los Angeles, CA.
Throughout our professional careers, we have enjoyed the energy, camaraderie and feeling of pride working closely with founder-owners to grow their businesses and create successful outcomes for their families, shareholders and employees.
We started ADC in 2016 to return to these roots and share our knowledge, relationships and capital to help these businesses grow and succeed.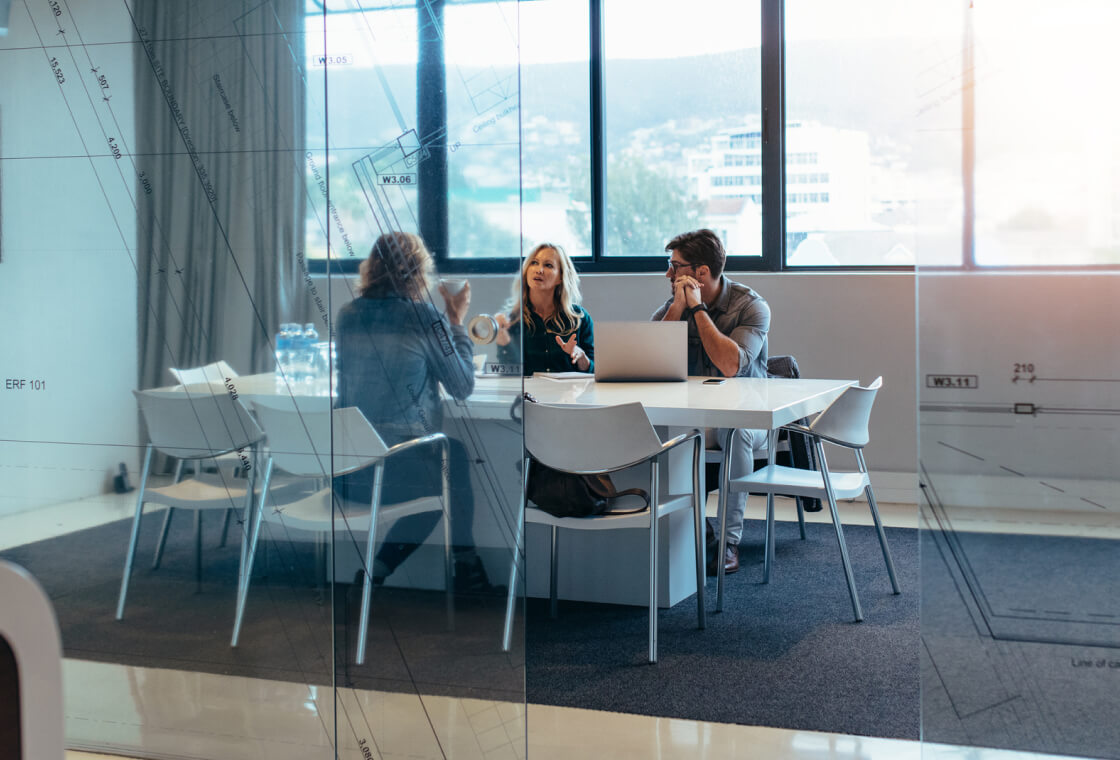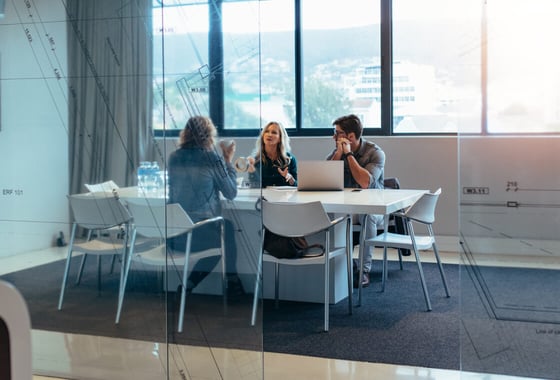 FINRA-registered broker-dealer
American Discovery Advisors, LLC
We provide advisory services to leading privately owned and publicly-traded companies, including corporate sales, divestitures, mergers, acquisitions, joint venture/partnerships, restructuring and private and public capital solutions. For over two decades, our Founding Partners have advised middle-market clients, private equity firms, and large domestic and international corporations on hundreds of the largest and most prominent M&A, capital markets and restructuring transactions representing tens of billions of dollars of transaction value.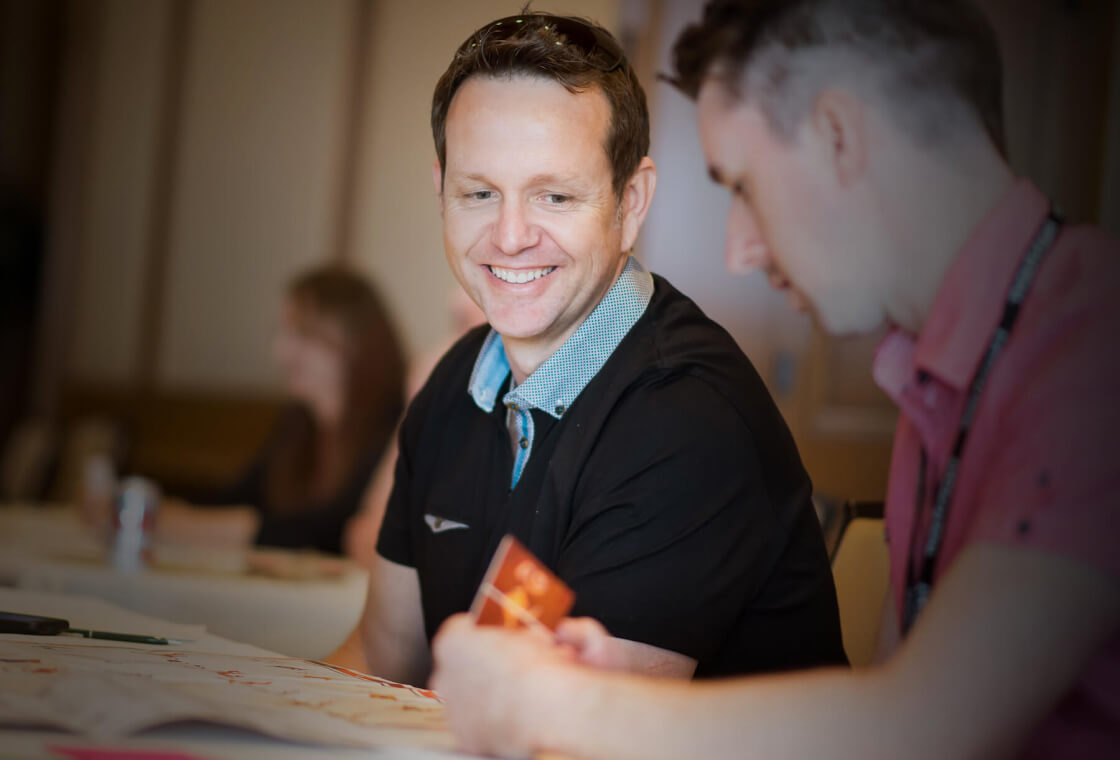 Private Equity Fund
American Discovery Fund, LP
We invest in leading founder/family-owned and other closely-held businesses operating in the Software & Services sectors. In addition to providing capital for growth and/or founder liquidity, we tap into our deep industry experience, operational know-how and an extensive network of professional relationships to help our partner firms maximize value and ultimately realize a successful exit outcome for themselves, their shareholders and their employees.
Meet the Team
We are a cohesive, experienced, and well-connected team that enjoys working with growing companies and their management teams to achieve successful outcomes on transactions of critical importance.
We have decades of transactional, operational, capital markets and private equity experience, including as Global Heads of leading businesses at some of the world's preeminent financial institutions.