About Us
We help our clients and portfolio companies achieve outstanding outcomes on transactions of critical importance.
Deciding to sell or take outside capital is a serious and significant decision for owners. We founded our firm to provide the strategic advice and capital solutions required to help owners achieve their most critical growth and financial objectives.
Decades of collective partner experience
Our experts have decades of combined advisory, investment and operational experience with leading investment banks, private equity firms, and as CEOs and CFOs of sizable public and private companies.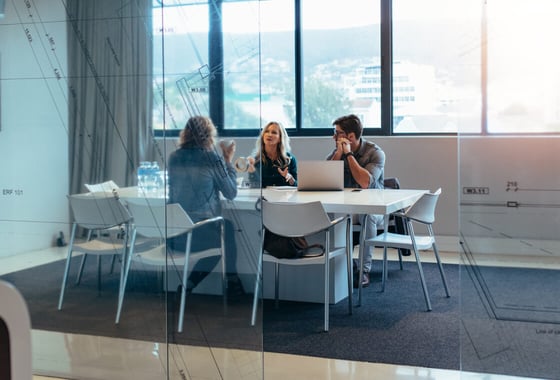 What We Do
Investment Banking Advisory
American Discovery Advisors, LLC
Our partners have advised middle-market clients, private equity firms, and large domestic and international companies on hundreds of sizable and prominent M&A, capital markets and restructuring transactions representing tens of billions of dollars of transaction value.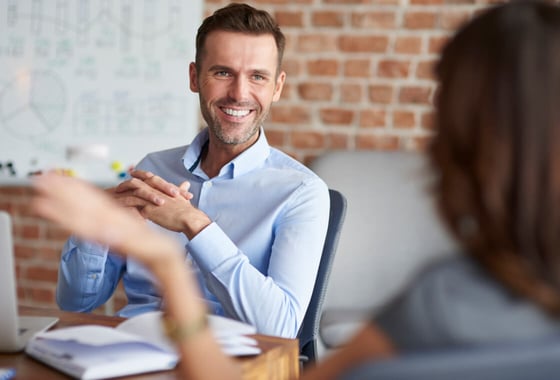 What We Do
Private Equity
American Discovery Fund, L.P.
We work with leading founder/family-owned and other closely-held businesses in search of private capital and operational expertise to accelerate organic growth, fund acquisitions, and/or provide liquidity to existing shareholders.
Essential Tips for Selling Your Business
Selling a company is often a once-in- a-lifetime experience. It also can be overwhelming for everyone involved. Fortunately, there are steps you can take to prepare your business for sale, enable a smooth process, and ensure the best possible results.